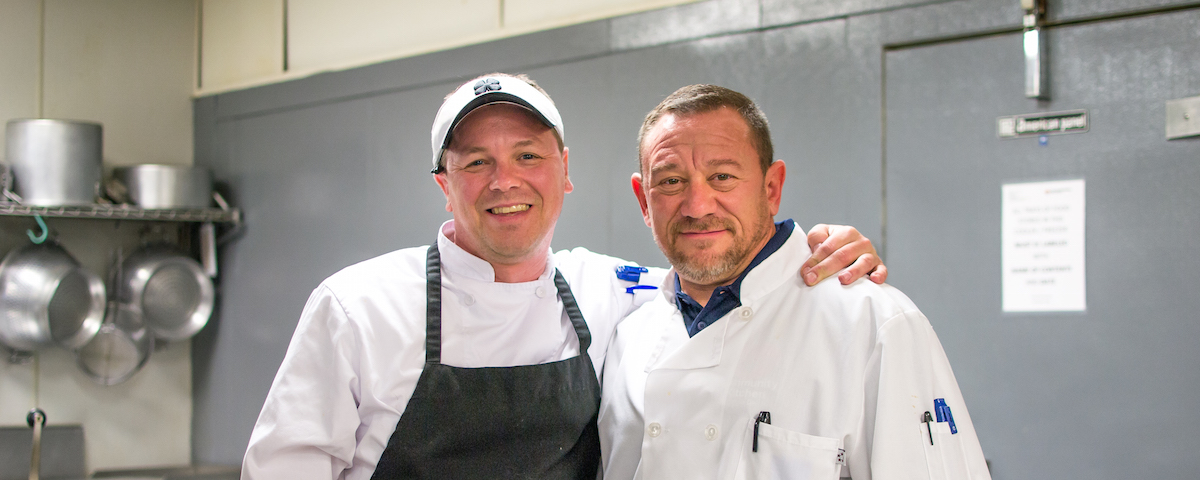 Waccamaw Community Foundation Announces 4th Quarter Competitive Grant Recipients
More than $26,000 awarded to help 13 local nonprofits help others in final grant cycle of the year
MURRELLS INLET, S.C.: December 20, 2016 – Waccamaw Community Foundation, a grantmaking institution dedicated to serving Horry and Georgetown Counties, today announced funding of $26,000 to 13 local nonprofits in its 4th Quarter Competitive Grant Cycle of 2016.
"It's the season of giving!" shared Karen Minogue, Director of Development at Waccamaw Community Foundation. "These grants come at a perfect time as we're all thinking about year-end giving. For many local nonprofits, many of which depend on end-of-year fundraising, these grants are often make for a successful financial year – roughly 40 percent of all individual charitable donations are made in December."
Meet our 4th Quarter grantees:
Brookgreen Gardens – To fund the Reign of Rice Lecture Series 2017, a three-month long educational exhibit.
Camp Happy Days – To support the Family Financial Assistance program.
Catholic Charities of the Diocese of Charleston – To support pregnancy case management for women in need.
Coastal Carolina Council, Boy Scouts of America – To support scouting units in the Black River District.
Coastal Carolina University's Chanticleer Center for Literacy Education – To support the literacy program.
Community Kitchen of Myrtle Beach – To broaden their overall scope of assistance to the homeless, to include clothing, shower facilities, literacy, job placement assistance and clothes washing facilities.
Freedom Readers – Start-up cost to open new sites in the Horry/Georgetown County region and help develop curriculum and assessment methods at existing sites.
Grace Ministries – General operating support for Neighbor To Neighbor senior citizen transportation program.
Horry County First Steps – To support the Raising A Reader program.
Long Bay Symphonic Society – To support the Musicians In Schools program.
Salvation Army of Georgetown, SC – To support the afterschool reading and math program.
Smith Medical Clinic – To assist the pharmacy in purchasing and distributing temporary medication to patients waiting for their prescription assistance applications to be processed.
Waccamaw Youth Center – To support the Bridge Tutoring Program for boys in a group home.
Grants from Waccamaw Community Foundation's competitive program are awarded on a quarterly basis from the Carver Educational Fund and Waccamaw Community Trust. Grants from the Carver Educational Fund support "programs and projects that further the cause of education", while the Waccamaw Community Trust Fund awards grants in the amount to a variety of local nonprofits.
For more information about WCF's competitive grant process, please contact Shawna Mosley-Foster at shawna@mywcf.org.
Last year, Waccamaw Community Foundation awarded $2.6 million in grants through 496 awards. 55 percent of grants were made in Horry and Georgetown Counties.

About Waccamaw Community Foundation: Waccamaw Community Foundation seeks to improve quality of life across Horry and Georgetown Counties by offering individuals, families and organizations the opportunity to establish named charitable funds that support the community through grants and scholarships. Founded in 1999, Waccamaw Community Foundation connects people with the causes they care about, provides personalized service and helps donors leave a lasting legacy. To learn more visit waccamawcf.org or call (843) 357-4483.
###