In our monthly column from Karen Minogue, Waccamaw Wisdom, we'll unpack the latest in philanthropy and offer tips to make your giving more effective. Topic suggestions welcome at communications@mywcf.org.
#GivingTuesday is a global day of giving on November 29, 2016. It's fueled by the power of social media and collaboration and is celebrated on the Tuesday following Thanksgiving, Black Friday, and Cyber Monday.
Last year alone, more than 700,000 people in 70+ countries raised more than $116,000,000 on #GivingTuesday!
You, too, can be part of #GivingTuesday this year on November 29th by supporting worthy nonprofit organizations on their existing online fundraising platforms – or by sending a check.
Simply put, you can have a voice and join this annual movement by:
Giving time
There are many ways you can donate your time as a volunteer to organizations in our community. Call us if you have questions about nonprofit organization in our service area of Horry and Georgetown Counties.  We can provide you with information about hundreds of organizations in our community. If we don't know the organization, we can research the organization for you.
Giving back
Donate to a charity or organization that has impacted your life. Remember to share that you gave and encourage your family and friends to join you in giving back on #GivingTuesday.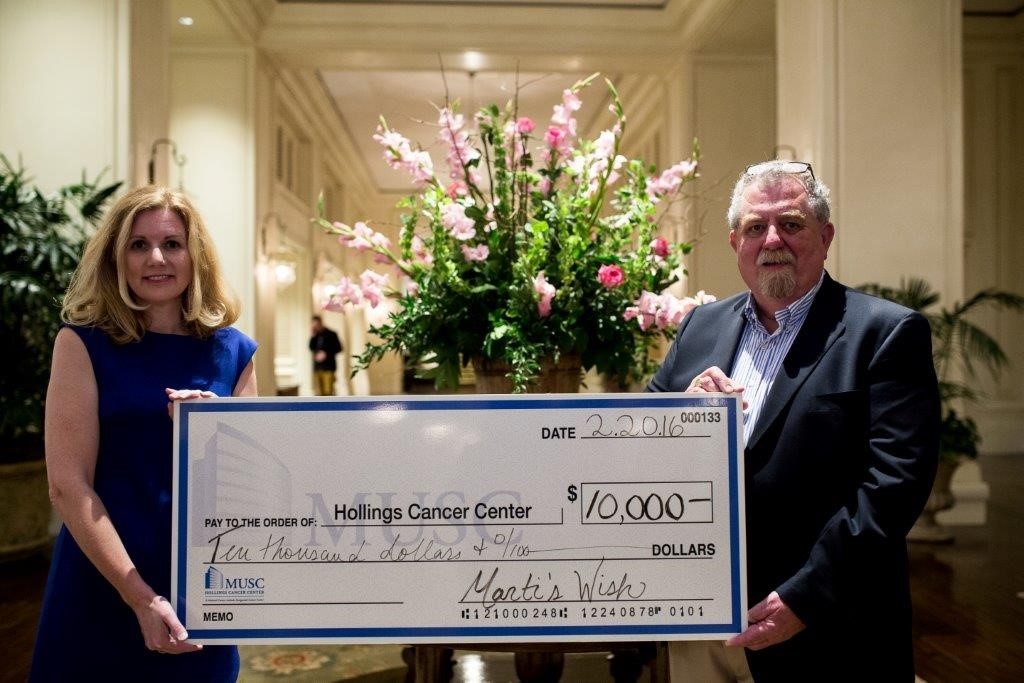 Getting Your Community Involved
Organize a local donation drive or fundraising event.  Recruit volunteers to assist a local nonprofit for a specific program or initiative. YOU can be a leader for the movement.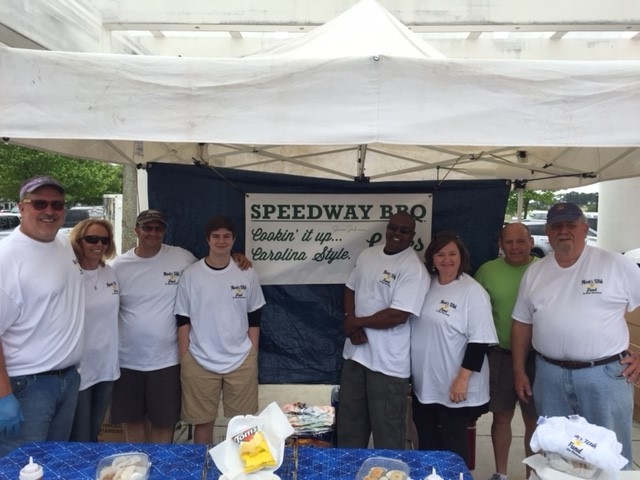 Giving Pro Bono
Use your skills to help nonprofits with their campaigns and fundraising events.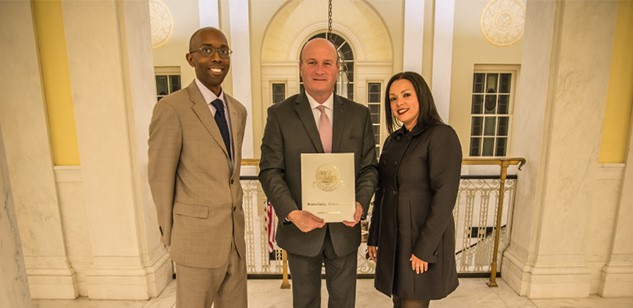 Giving Part of Your Paycheck
Payroll giving is becoming more and more popular at both companies and nonprofits. Donate a part of each paycheck to charity or talk to your management about how your organization can make giving back part of its official policy. It helps you and it helps your community. It's an easy way to keep the spirit of #GivingTuesday alive year-round.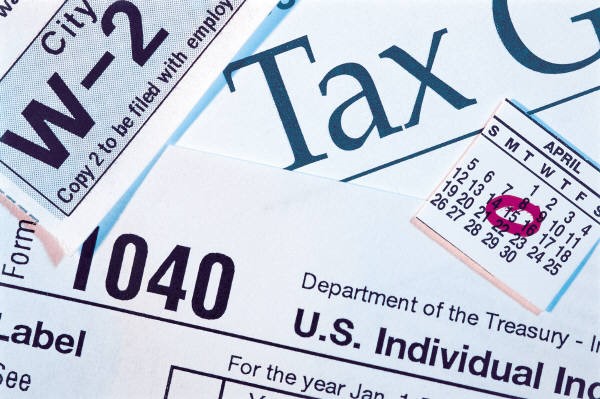 We are here to connect you with causes you care about, and to strengthen our nonprofit community organizations and their services.  Let us know how we can help you help our community. Call Karen Minogue, Director of Development, at 843-357-4483 for more information.