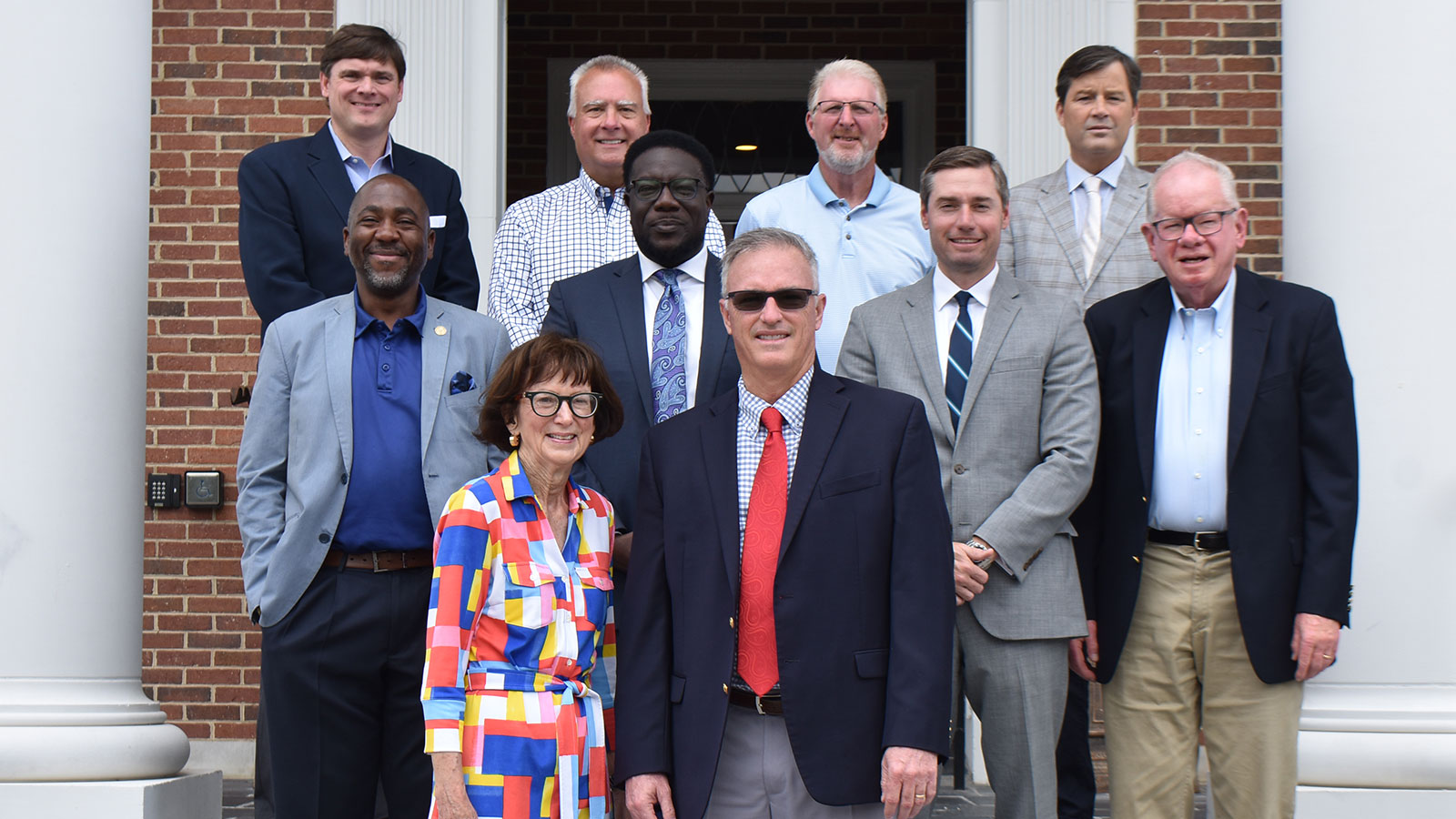 WCF builds sustainable philanthropy to strengthen our communities.
Since 1999, local philanthropists have turned to Waccamaw Community Foundation to effectively manage their giving and meet community needs. We serve people who share a common concern: improving quality of life in Horry and Georgetown Counties.
We make charitable giving simple and effective by offering individuals creative ways to establish and manage funds that will positively impact the Waccamaw Region for generations to come. We also offer advice about projects and organizations that match your areas of interest, helping you meet your philanthropic goals.
Waccamaw Community Foundation has made a lasting impact in Horry and Georgetown Counties. Through the generosity of our donors, we have awarded more than $24 million in grants since the Foundation was established in 1999. We aim to continue that legacy by helping donors of the Waccamaw Region connect with causes they care about. Download our strategic framework here.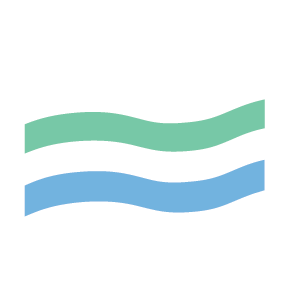 Board of Directors & Staff
Click on the year button to download a copy of each of the previous three Form 990s. Visit our affiliate organization, Coastal Community Foundation, for key financial highlights and copies of the consolidated audit reports for the previous three years.