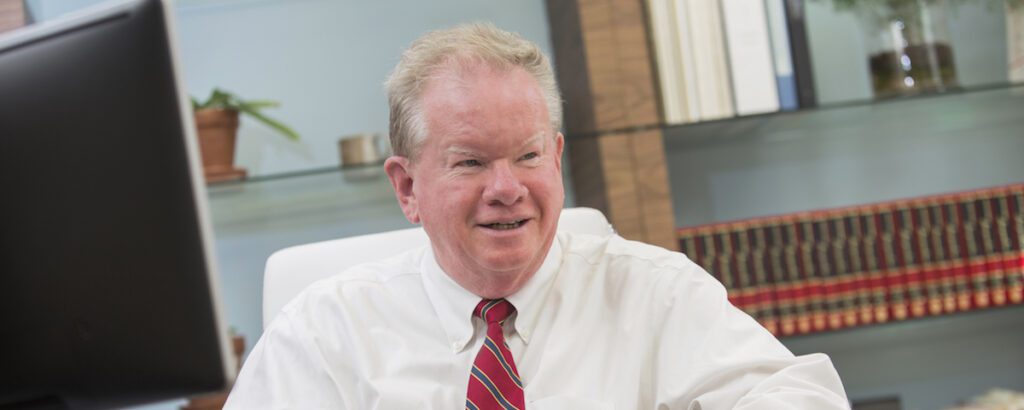 Thank you for your interest in connecting your clients to Waccamaw Community Foundation. As you know, donors look to their advisors for financial planning advice and tax strategies. We make things simple and effective for you.
Waccamaw Community Foundation has a long history of working with professional advisors in Horry and Georgetown counties to further the charitable goals of your clients and our donors. Through these relationships, all of our charitable work is strengthened. You provide financial planning, tax advice and other expertise, while we set up the fund, share our nonprofit knowledge and take care of reporting. We can set up many different types of funds to suit your clients' charitable and financial goals and provide anonymity if they choose.
Whether your clients are individuals, families, nonprofit organizations, businesses or private foundations, Waccamaw Community Foundation is happy to work with you to:
Quickly and easily get your charitable fund set up. Depending on the client, we can set up a fund in as little as one day to support causes they care about locally or beyond.
Provide sample bequest language to set up a fund in the future. We can handle complex gifts like real estate, stocks, insurance or retirement assets to set up a fund now or later as part of their estate plan.
Supply ongoing grantmaking expertise on community issues and the organizations addressing them. Clients can even support funds like the Waccamaw Community Trust to responsively support the ever-changing needs of our region forever.
Every charitable gift or estate is the right size for making a difference. To learn more about how we can assist your clients, obtain sample fund agreements or to obtain sample bequest language, please contact our staff at info@mywcf.org or 843-357-4483.