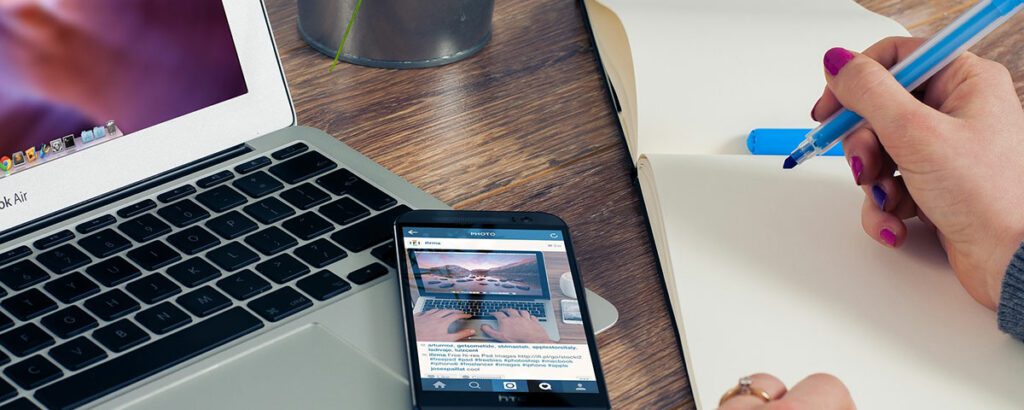 Thank you for your interest in joining the Waccamaw Community Foundation team. Established in 1999, the Waccamaw Community Foundation builds sustainable philanthropy to strengthen our communities. In our 23-year history, the Foundation has distributed over $24 million in Grants to local nonprofits and scholarships to local youth.
WCF is an affiliate organization of Coastal Community Foundation of South Carolina, a 501(c)(3) nonprofit organization and an Equal Opportunity Employer with offices in Murrells Inlet, North Charleston and Beaufort, as well as affiliate foundations. As a group we serve all nine counties on South Carolina's coast: Beaufort, Berkeley, Charleston, Colleton, Dorchester, Georgetown, Hampton, Horry, and Jasper counties. This relationship makes WCF part of the largest community philanthropies in South Carolina, giving us the tools and resources necessary to make great impacts in our region.
No listings at this time, check back soon!