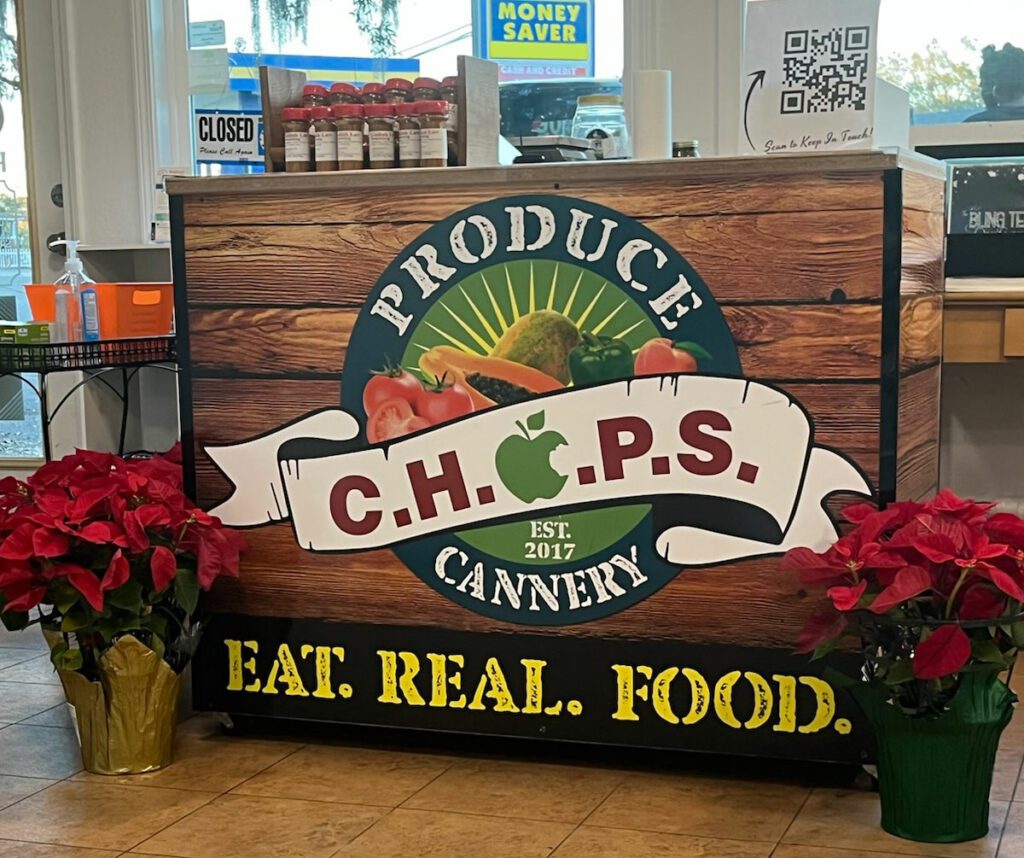 Since 1999, Waccamaw Community Foundation has awarded over $24 million to community nonprofit organizations. This level of support is a wonderful testament to the generosity of our donors and partners in the region.
Click here for a full list of grant opportunities. Please note that the majority of Waccamaw Community Foundation grants are awarded through donor-advised funds, which do not accept applications.
To learn more about current grant opportunities, please contact our staff at info@mywcf.org or 843-357-4483
Interested in supporting the needs of your nonprofit organization far into the future? Consider setting up an Organization Endowment.
This type of fund can help increase financial stability of an organization by providing a permanent source of operational revenue, eventually reducing time spent in annual fundraising, and accommodating donors who want to make major and deferred gifts.
To learn more about Organization Endowments and how they might work for your nonprofit, please contact us at info@mywcf.org or 843-357-4483.
Waccamaw Community Foundation and its partner organizations, Coastal Community Foundation, Frances P. Bunnelle Foundation, and the Jewish Endowment Foundation of South Carolina, announced a partnership to abolish more than $4 million in medical debt in the region. This is possible through a combined donation to RIP Medical Debt.
Read More »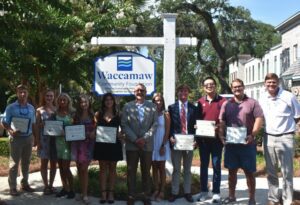 Waccamaw Community Foundation, the Grand Strand's leading philanthropic organization, has unveiled its list of 2023 scholarship winners, helping 10 local students offset the cost of higher education.
Read More »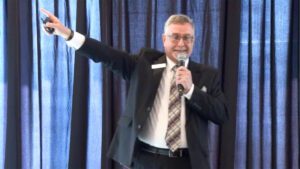 Watch: Mike Mancuso, Executive Director of the Waccamaw Community Foundation, gives a presentation during the 2023 Economic Growth and Real Estate Summit at Coastal Carolina University.
Read More »