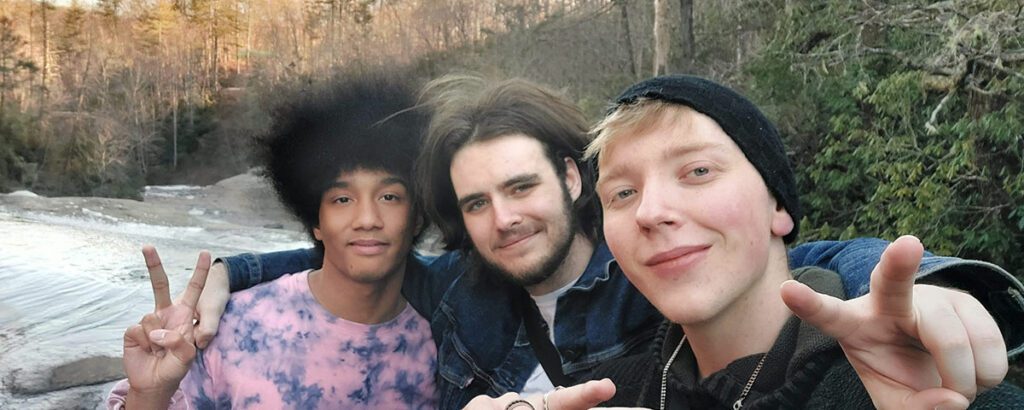 Waccamaw Community Foundation is committed to helping students achieve their academic goals. We believe that an excellent education creates an excellent foundation for a successful community, so we offer donors many options for creating or supporting a scholarship fund.
Each scholarship opportunity has different eligibility criteria. Your school counselor can assist you in completing your scholarship application and acquiring necessary documents. Please ensure you meet all criteria before applying for any scholarship opportunity.
Click here for a list of scholarships offered through Waccamaw Community Foundation.
Have questions about the application or interested in setting up a fund? Contact our staff at info@mywcf.org or 843-357-4483.